panacea coffee treats.
16 Monday Jan 2012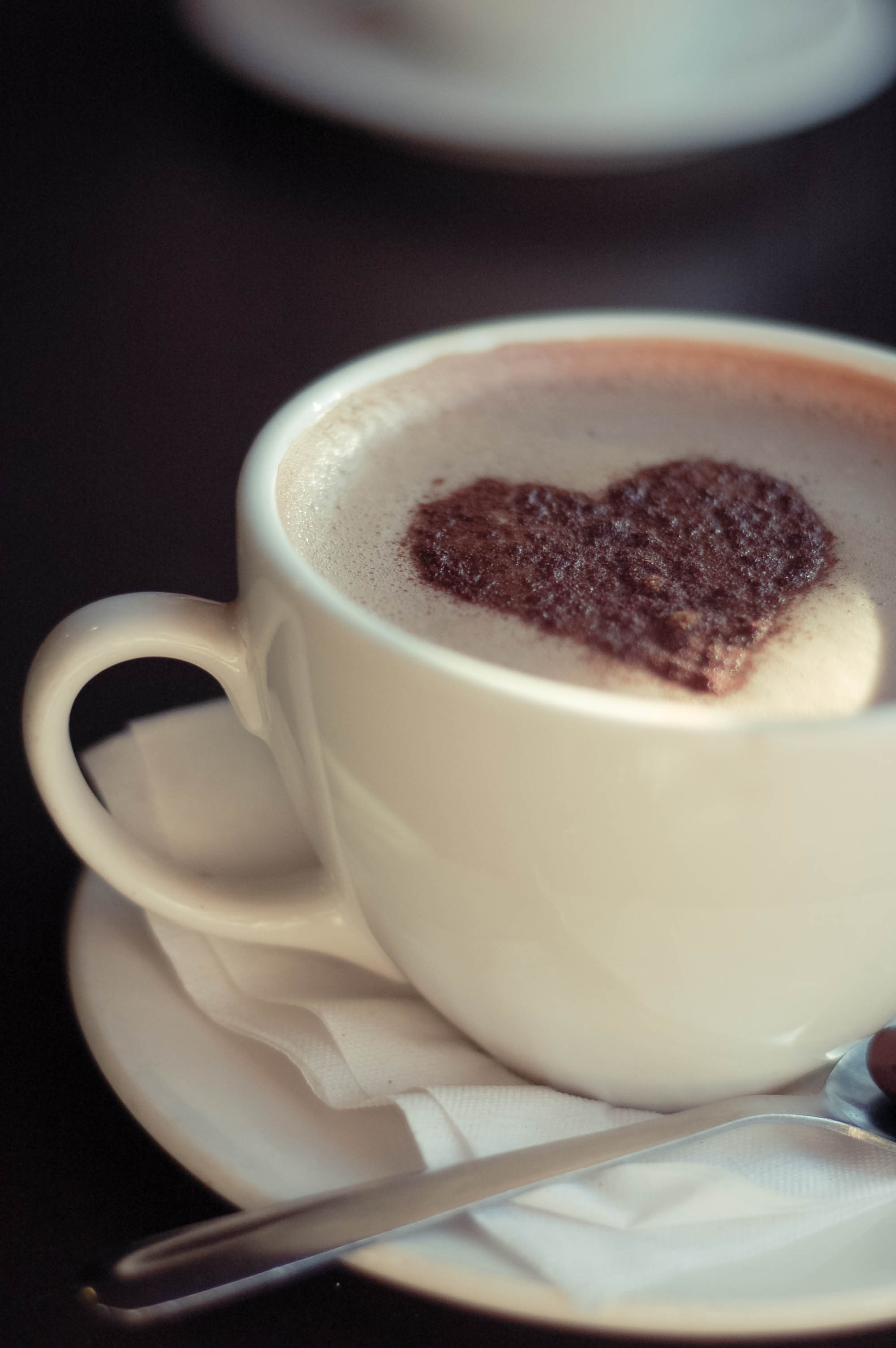 I would love to openly admit that I travel to see my family NOT to raid the delicious local establishments that surround them, this is strictly coincidence.
If you haven't been to Panacea Coffee Company located in the quaint Waynesville Historic Frog Level, you're seriously missing out.  Who wouldn't enjoy roasting on site, a high ceilinged warehouse and atmosphere that sits just next to Richland Creek?  I've enjoyed many a sandwich and coffee blend in this rustic paradise.  What had me at hello?  A warm mug filled with espresso, chai, soy milk, chocolate and topped perfectly with a sprinkling of nutmeg.  Yes it was a special drink for the oh so ridiculous "Valentines Day" and yes I ordered it for myself.  Yes, ya'll!!!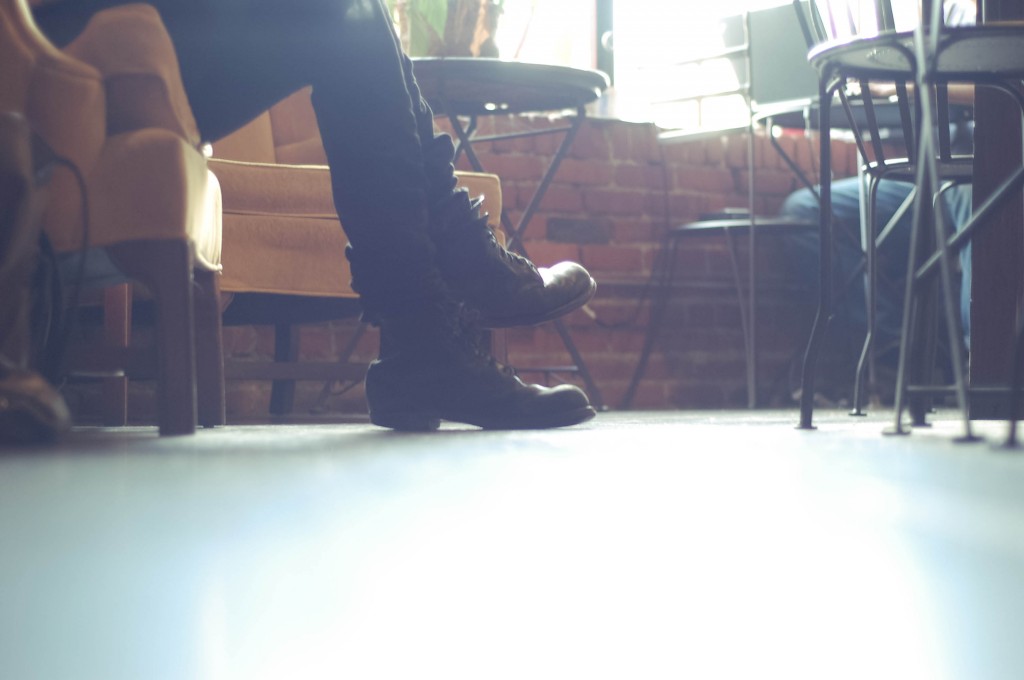 I've enjoyed Panacea during the Spring and Winter months and I can honestly say the weather, no matter the season, only compliments the magic happening inside.  I would  suggest spring time.  The air is crisp, the old books and magazines near the piano are touched by soft light that's made it's way through old beams and towering trees.  You can quietly sit on the back porch and forget you have a flight leaving the next day (ME).
To quote the amazing Emily Dickinson:
A Light exists in Spring
Not present on the Year
At any other period —
When March is scarcely here…